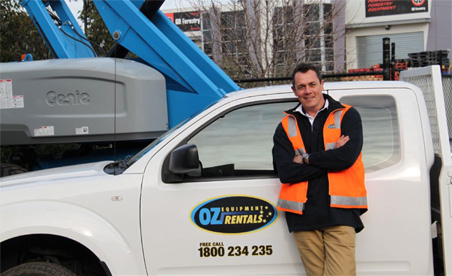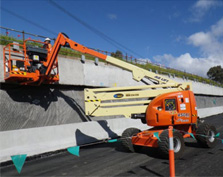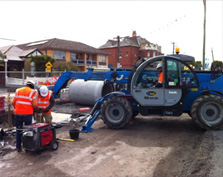 Who We Are
Oz Equipment Rentals is a wholly Australian Owned, independent Rental Company. We don't just rent access and construction gear, we form relationships with our customers to understand their businesses and their needs, and then work along side them as true business partners.
We are big enough to supply national customer requirements and small enough to care about very single project we are involved in. We work with you to ensure the right equipment for the job is on site exactly when you need it, and because we have one of the newest fleets of access equipment, Tele-Handlers, lighting towers and generators in Australia and because of our meticulous service programs on all our equipment...it WORKS and it's SAFE.
We are innovative in our approach to getting the job done, no matter what the obstacles, we have even designed our own access equipment to help our customers ensure the safe work practice of all stakeholders in our business partnerships. The "Badger" access boom is testament to what we can do. When asked if there was a better way to work at heights on Australia's national rail network, we sat down and designed and manufactured just that.
But what really sets Oz Equipment Rentals apart from our competitors is the personal care and commitment from our Managing Director, Shane Bennett and his team. Shane is totally hands on, he deals direct with customers and personally handles all customer relationships...
That's the Oz difference.